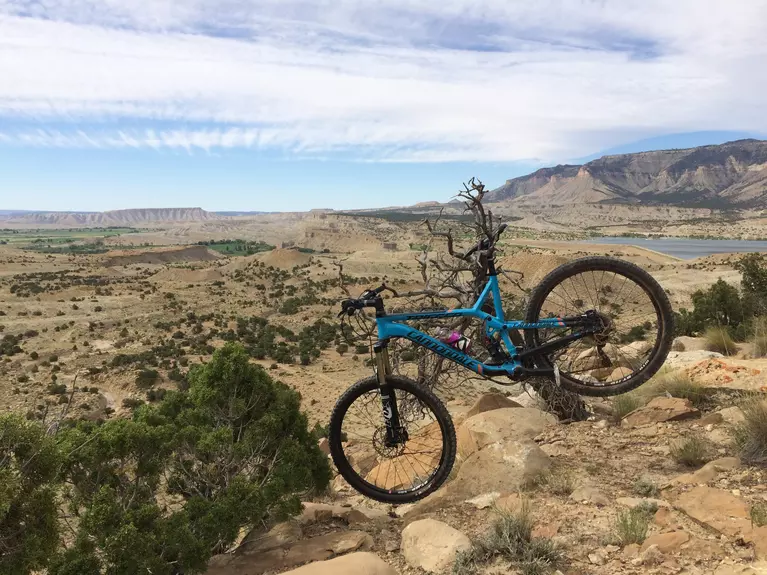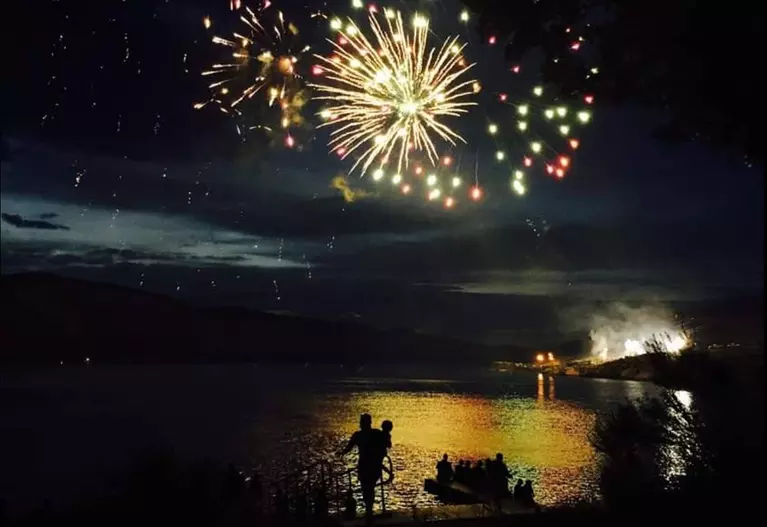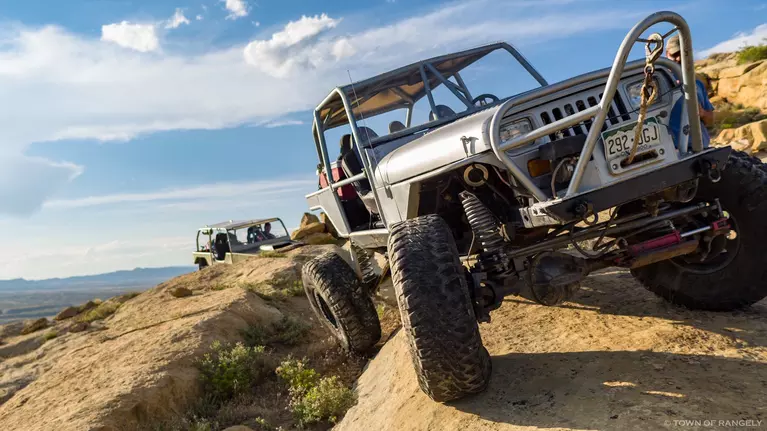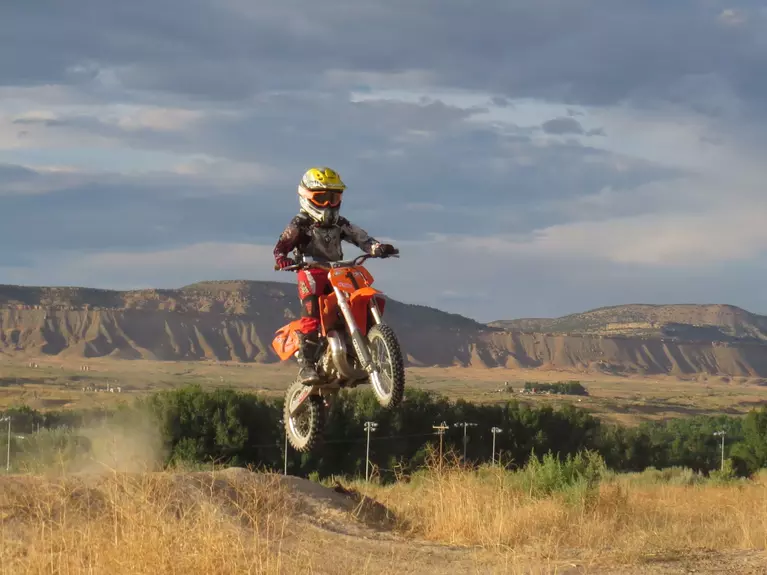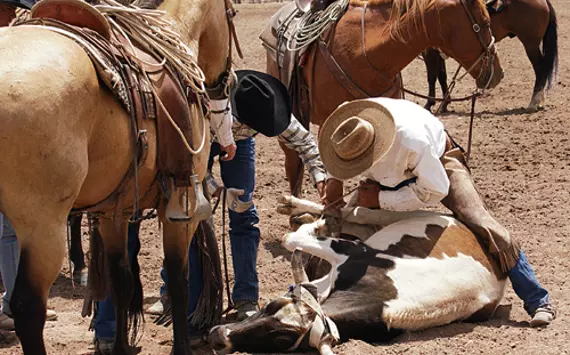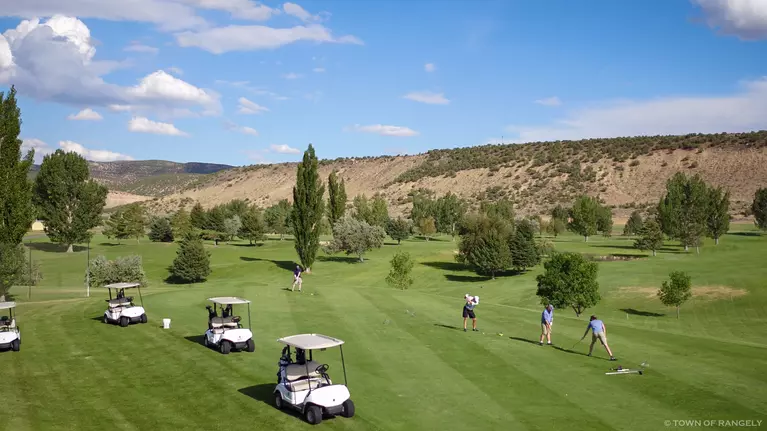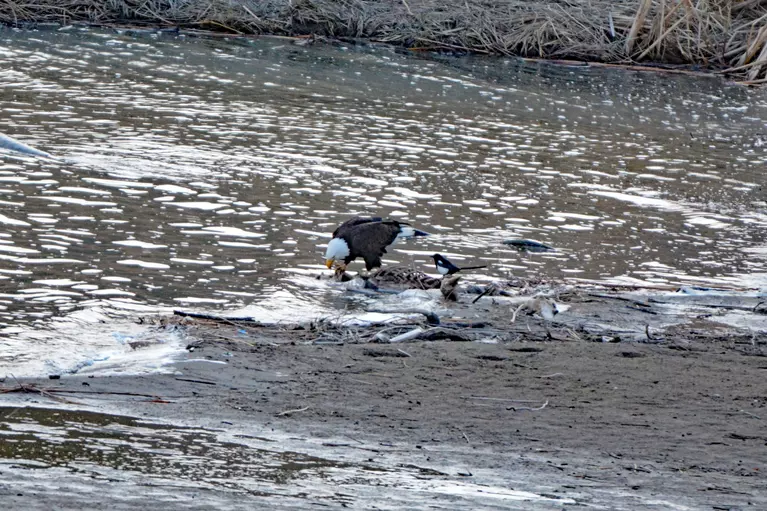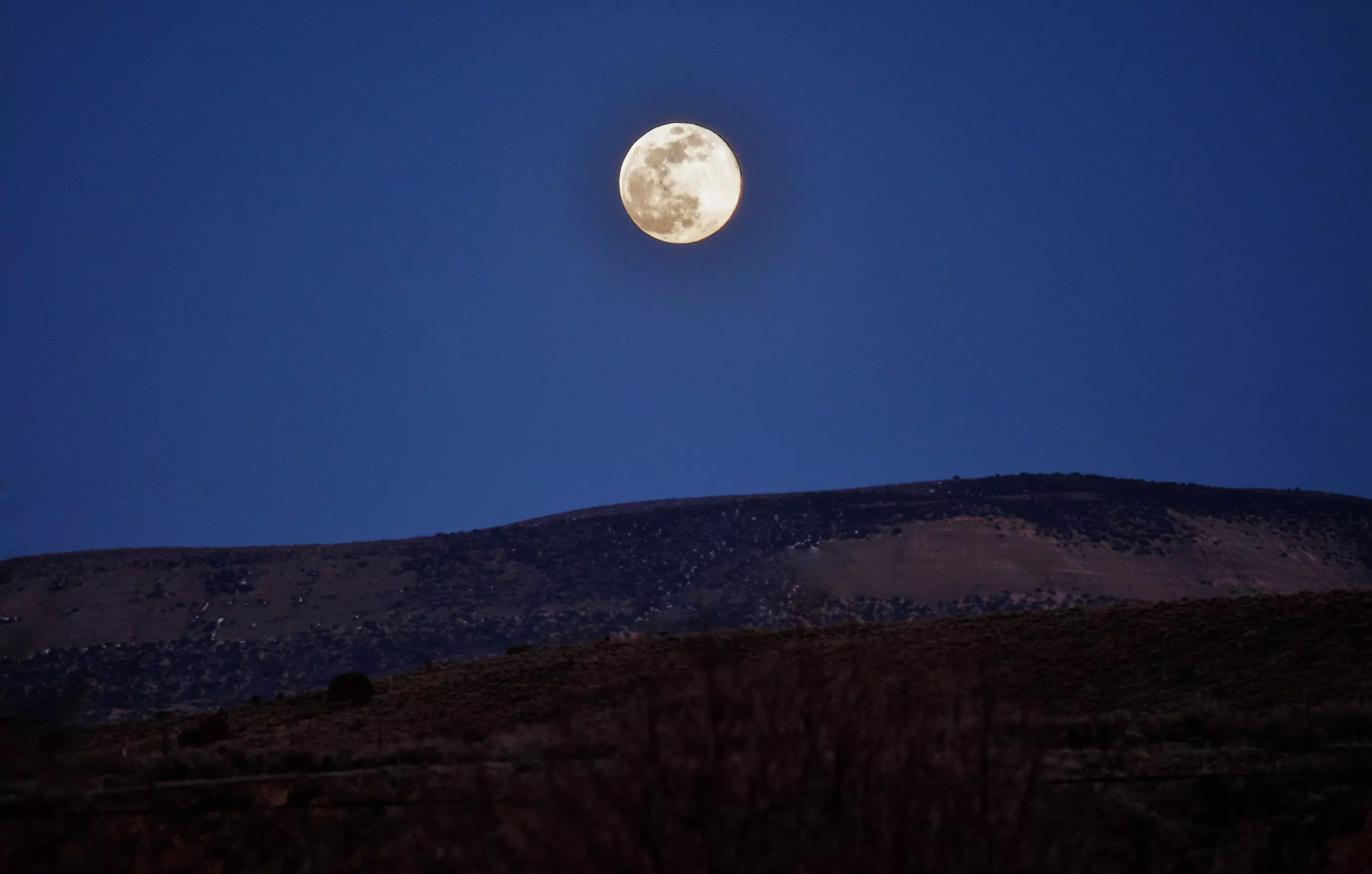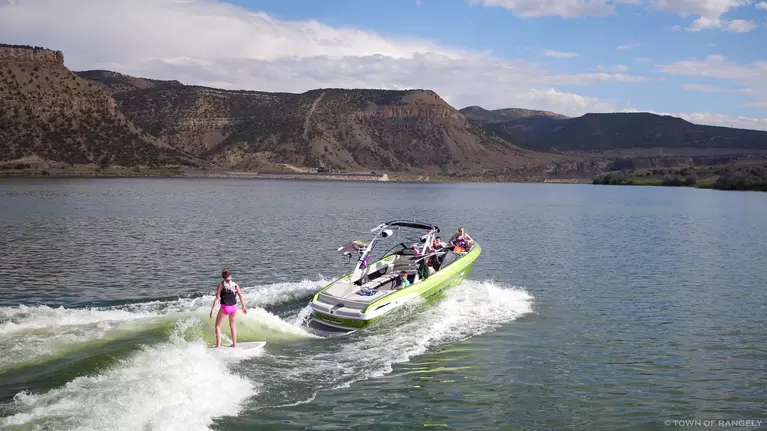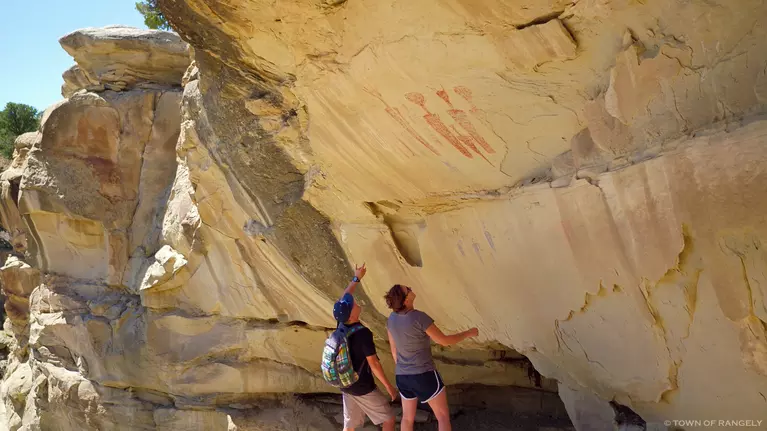 Check out Sober Buddy Shuttle (SBS)!  Sober Buddy Shuttle offers safe, reliable and affordable transportation.  Take a look at their website:  Sober Buddy Shuttle
They provide:
SBS provides options to get to the airport, doctor(s) offices, or retail stores in Meeker and surrounding communities to include Rangely, Colorado.
SBS provides 24/7 customer care via phone, text, Facebook, Google, and now through their website.
SBS plans and schedules each trip individually so there is sometimes overlap but we can arrange shared rides or rescheduling. 
SBS is planning to expand to multiple vehicles and drivers. We pride ourselves on a personal touch and we want this website to be as automated as we get.