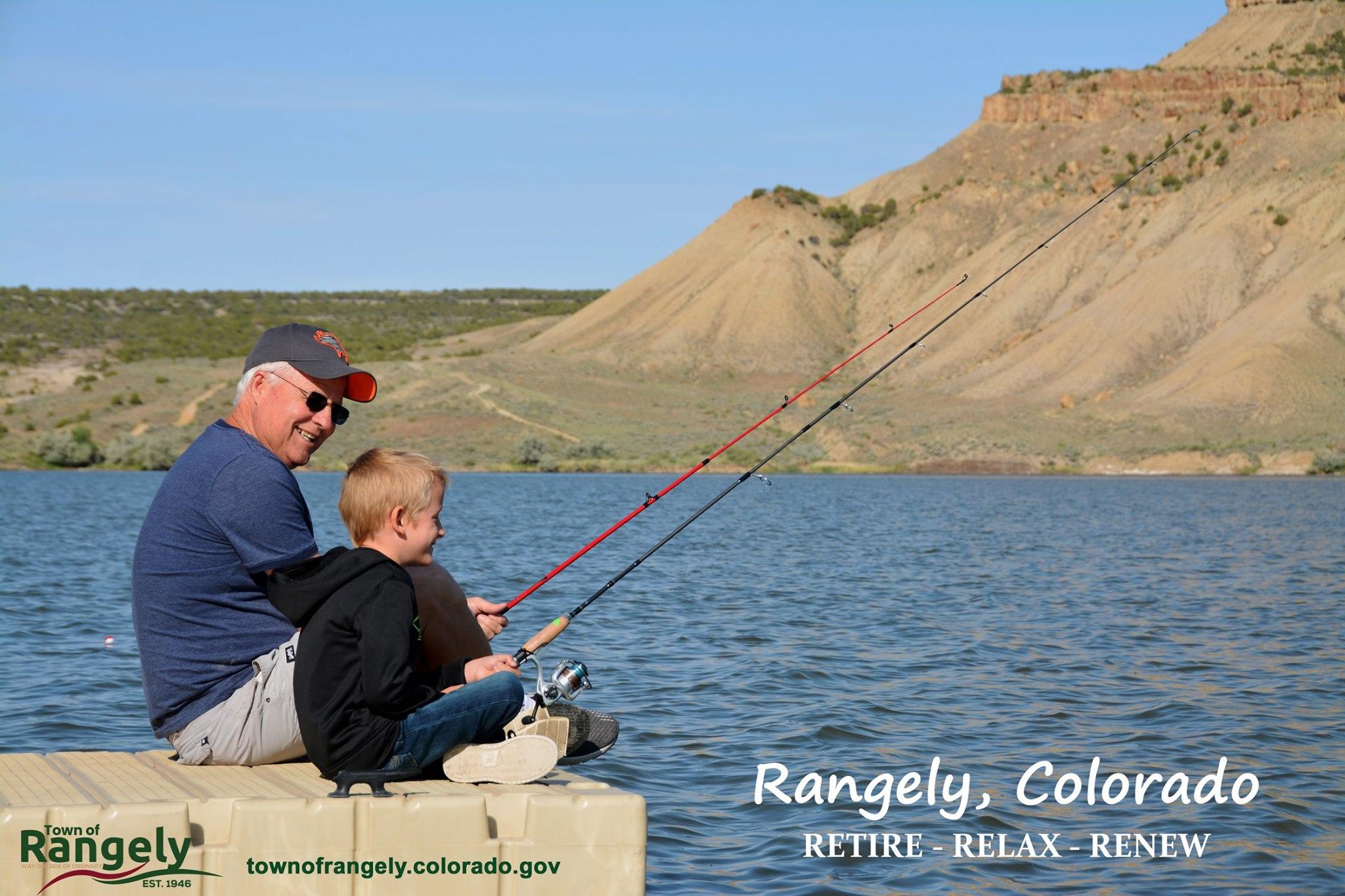 Welcome
Rangely is a small town located among the stunning mesas of the high desert in Northwest Colorado, which is part of the Great West Region.  Our town is filled with caring citizens, clean air and amazing adventures...right out your backdoor.  We feel fortunate to have 300 days of sunshine a year, dark skies, hundreds of miles of OHV Trails and one of the only designated natural rock-crawling parks in Colorado.  We are located on the Dinosaur Diamond Scenic Byway.
The quality of life in Rangely is second to none…..a safe environment with low cost of living and no traffic. 
The state of Colorado was recently voted by WalletHub as the 4th best work-from-home state in the country.  Working remotely is easily accomplished in our town with our 1gb fiber-optic internet services. 
We are a college town being home to Colorado Northwestern Community College's main campus.
Rangely has the best of both worlds....quiet, safe and remote with major shopping only an hour away....along a beautiful scenic drive.  We invite you to come check us out....be sure to stop by Town Hall and say hello. 
Prompted in part by this year's Pine Gulch Fire, Chevron is donating a total of more than $100,000 to entities including Mesa County to help with emergency management communication needs.
Rangely Police Chief Ti Hamblin has been working to obtain mental health help for Rangely Police Department employees through the "Heart and Mind Initiative." This includes anonymous psychological services to better help officers and dispatchers cope with the inherent trauma of the job and the addition of Police Chaplain Jasper Whiston.
The Town of Rangely is very excited to announce that "The Department of Local Affairs" (DOLA) Colorado Main Street Program has designated the Town of Rangely as an official Main Street community.
About Us:
Rangely was incorporated in 1946 and is home to approximately 2,300 residents.
Our Mission:

To develop and grow as a choice rural community where opportunities for economic prosperity are promoted in order to foster a thriving, sustainable economy for current and future generations.
Our Vision:

To continue to be a safe, enjoyable community where residents work and raise their families among neighbors who care.
/sites/townofrangely/files/styles/flexslider_full/public/Sunset%20on%20the%20Mesas%20%282%29.jpg?h=4baddfe1